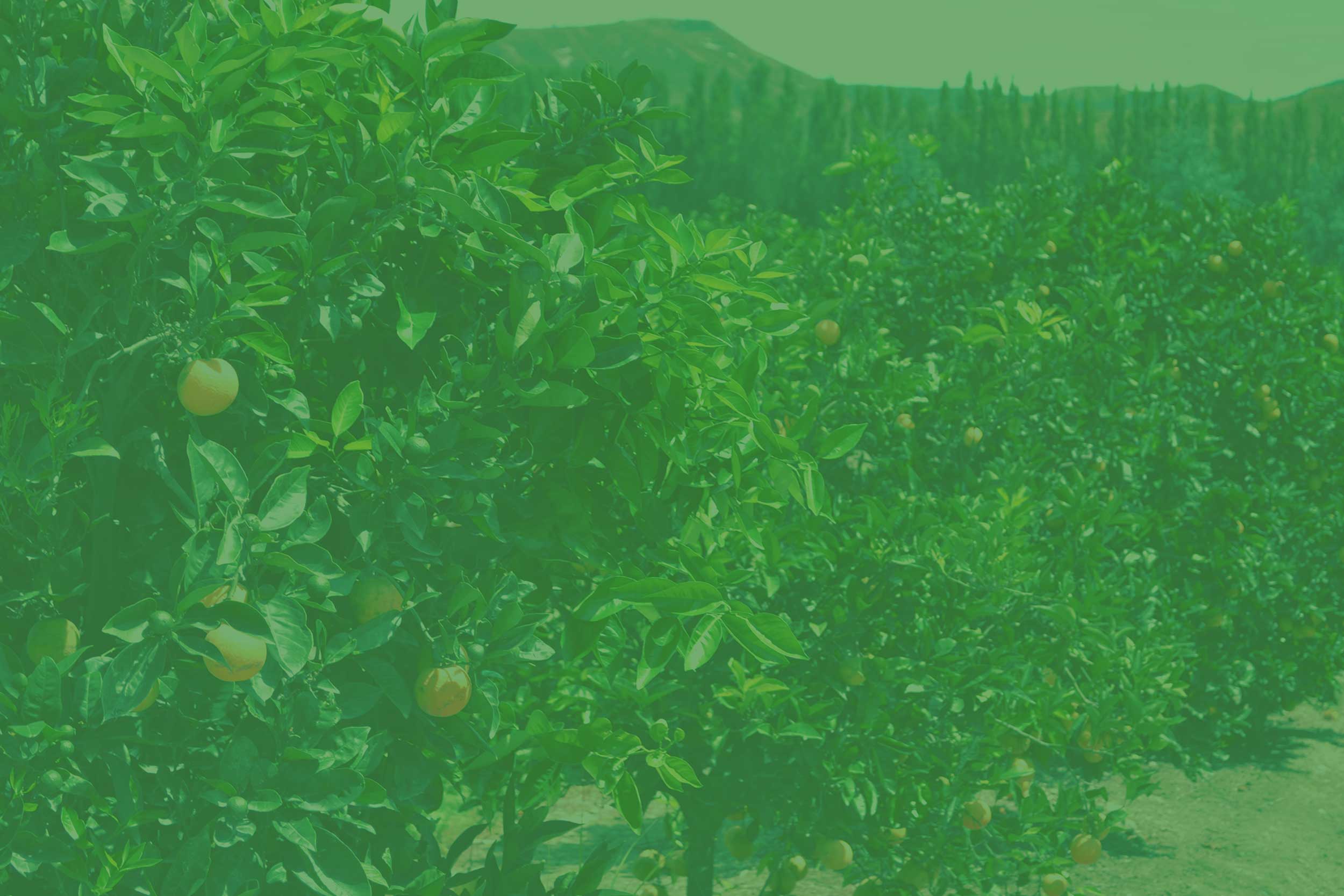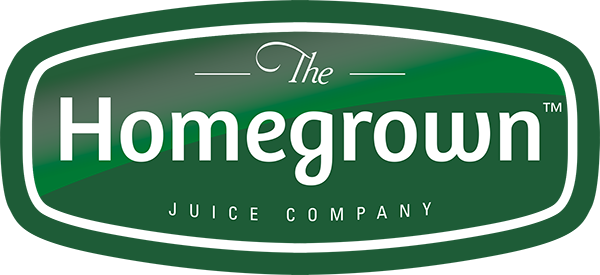 A Heritage in the Juicing Industry

The Homegrown Juice Company originates from when the Brownlie family first planted their orange orchard in Hawkes Bay back in 1969.
Today we have the largest plantings of orange orchards in New Zealand, located in Gisborne and Hawkes Bay

.
Our goal is to make the best tasting, healthiest juices and smoothies possible in New Zealand.
To ensure this, we grow our own oranges and wherever possible source NZ ingredients to control quality and deliver the best everytime.
As pasteurising orange juice burns the natural fresh flavours and lowers the nutritional value of the juice, we cold pasteurise to maintain natural taste and the nutritional goodness.